3M Distressed Denim Jeans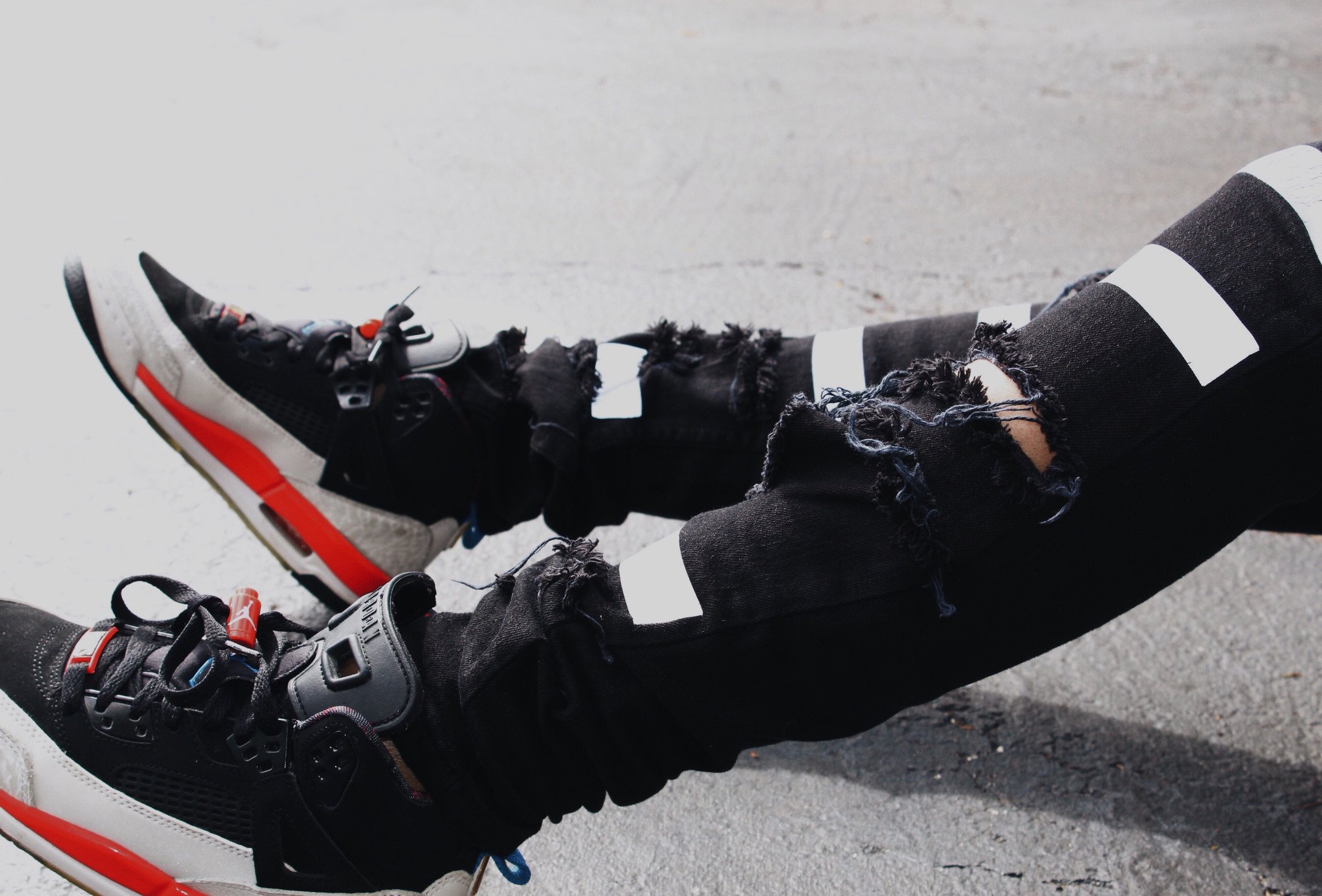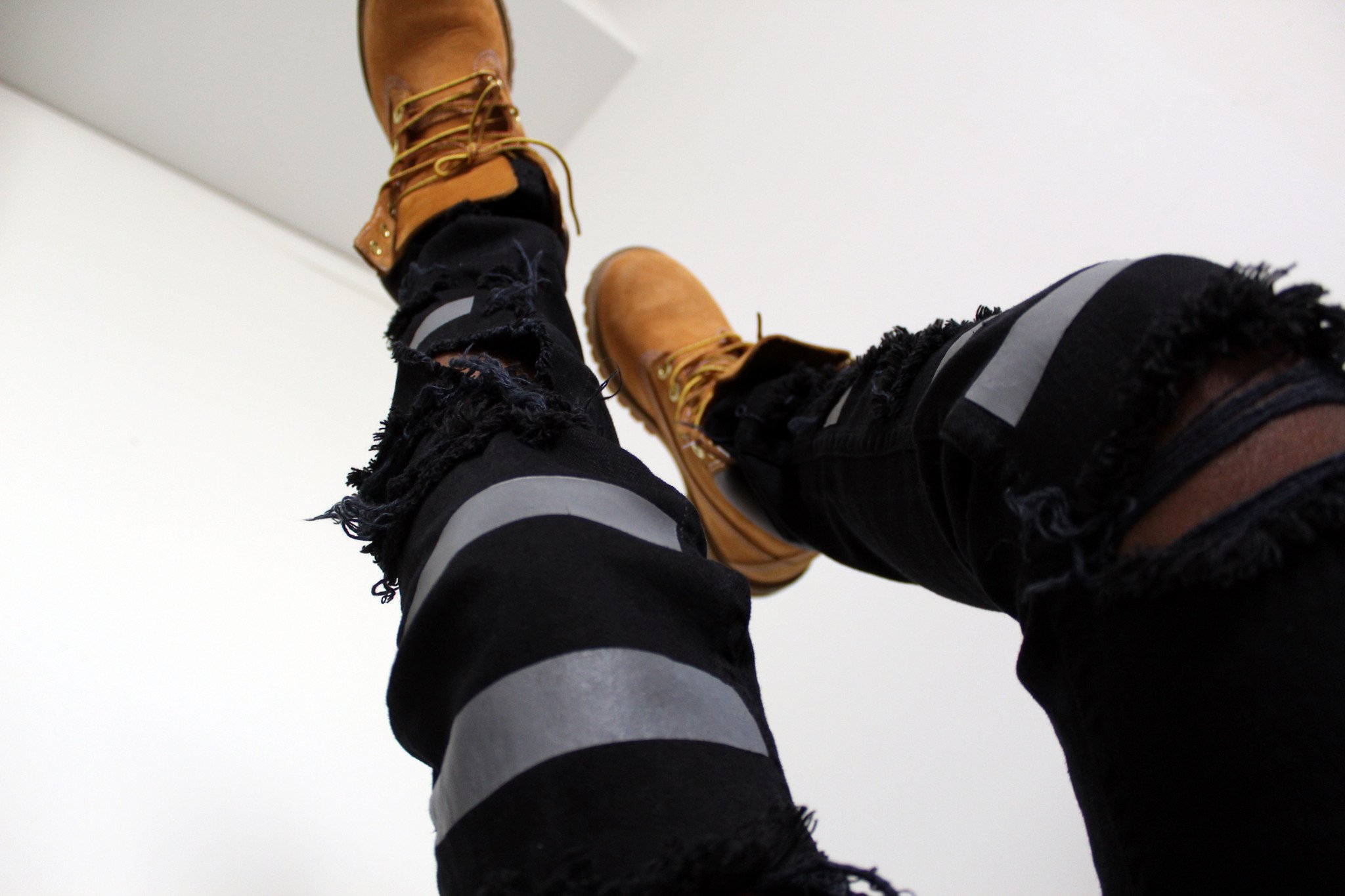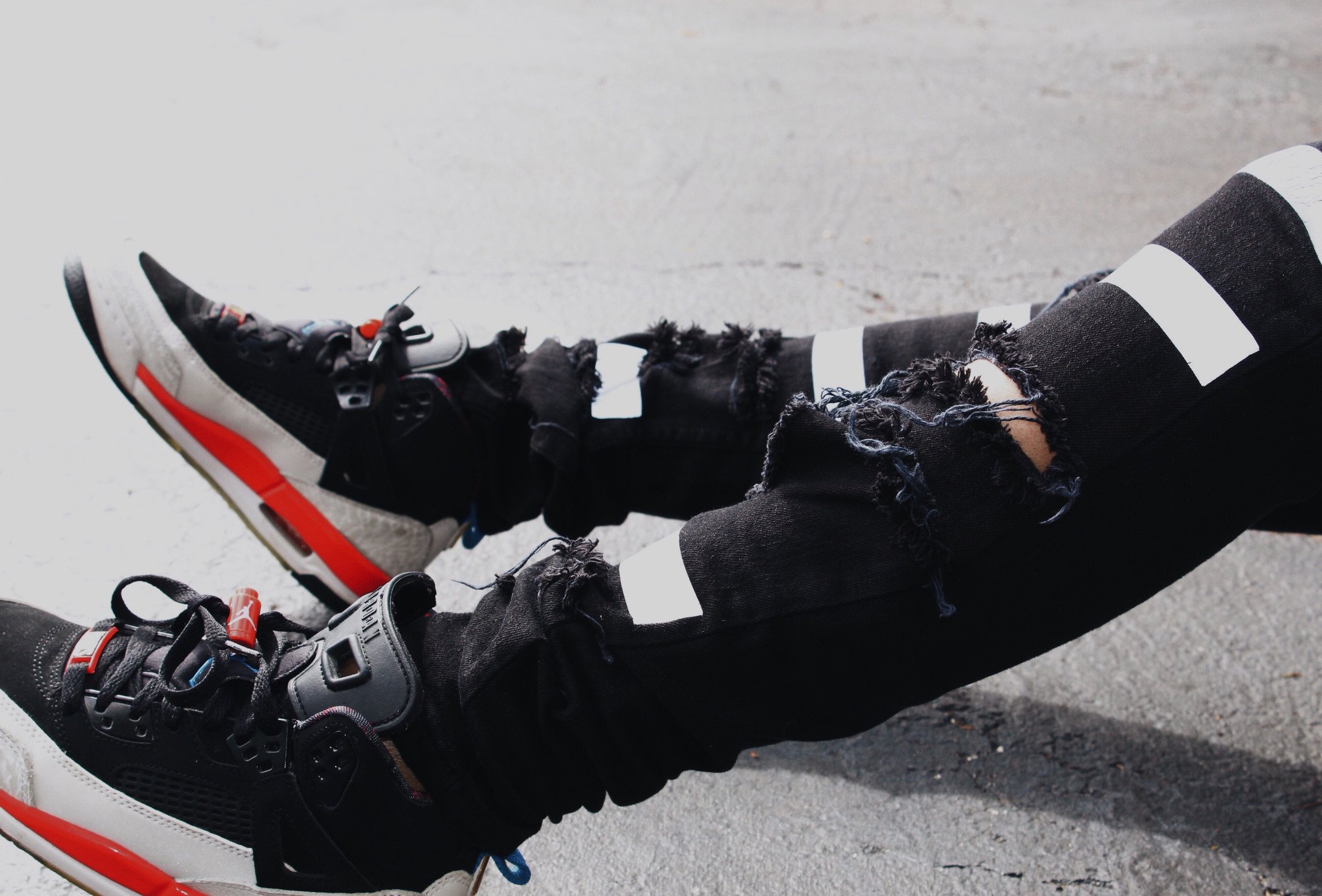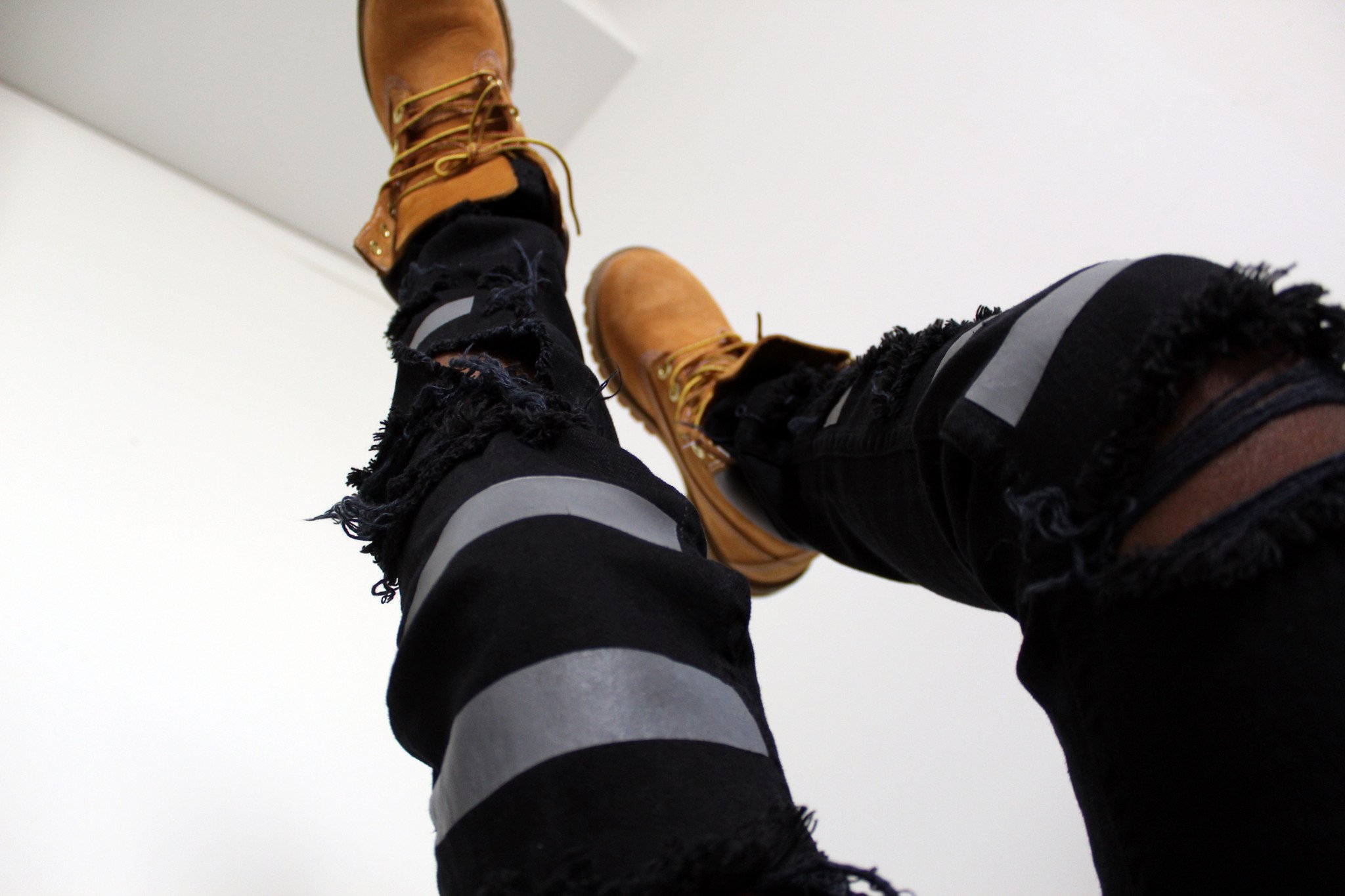 3M Distressed Denim Jeans
3M Distressed Denim Jeans x TZUL
Skinny Fit

3M placement

Classic 5 pocket button-fly jeans
Constructed thick denim
Multi-step wash process
Distressed Denim by hand to create the perfect wear, fit and cuts.
Unisex (For both women and men)
Skinny through the thighs
Tapered off to the hem.
Denim will stretch and give it the perfect wear over time.
****If you are a woman purchasing, please specify your normal sizing in the comment section and we will make the proper conversion.
---
TZUL decided to bring intricate pieces that was design to create as "Must-have" pieces that belong in your own personal collection. Each piece showcased was conceptualize within a weeks time to see what great minds conceive.
**Each garment are customized to its own look so a lot of time and effort has been executed in every garment.