Black Suede Distressed Denim for Women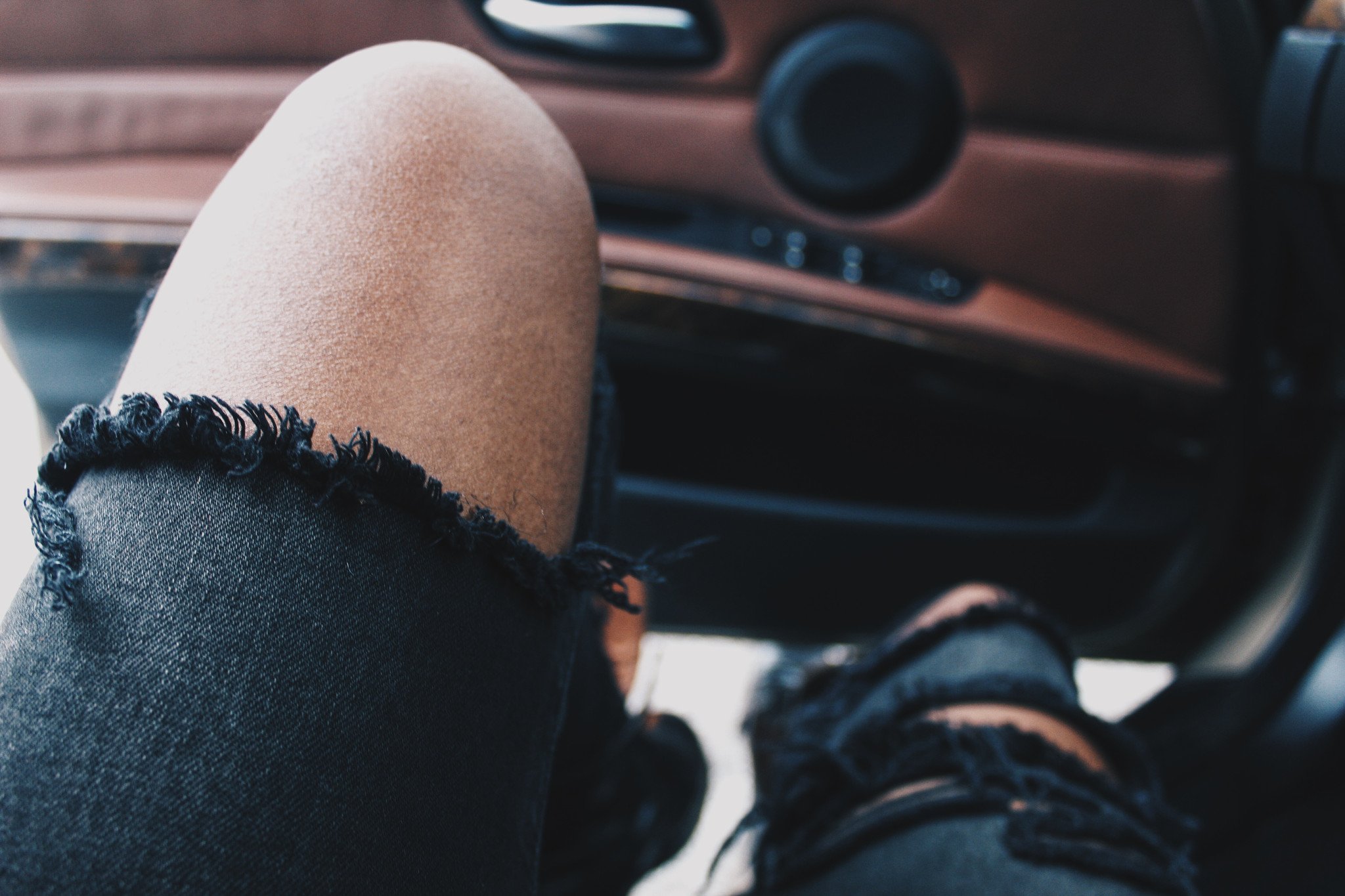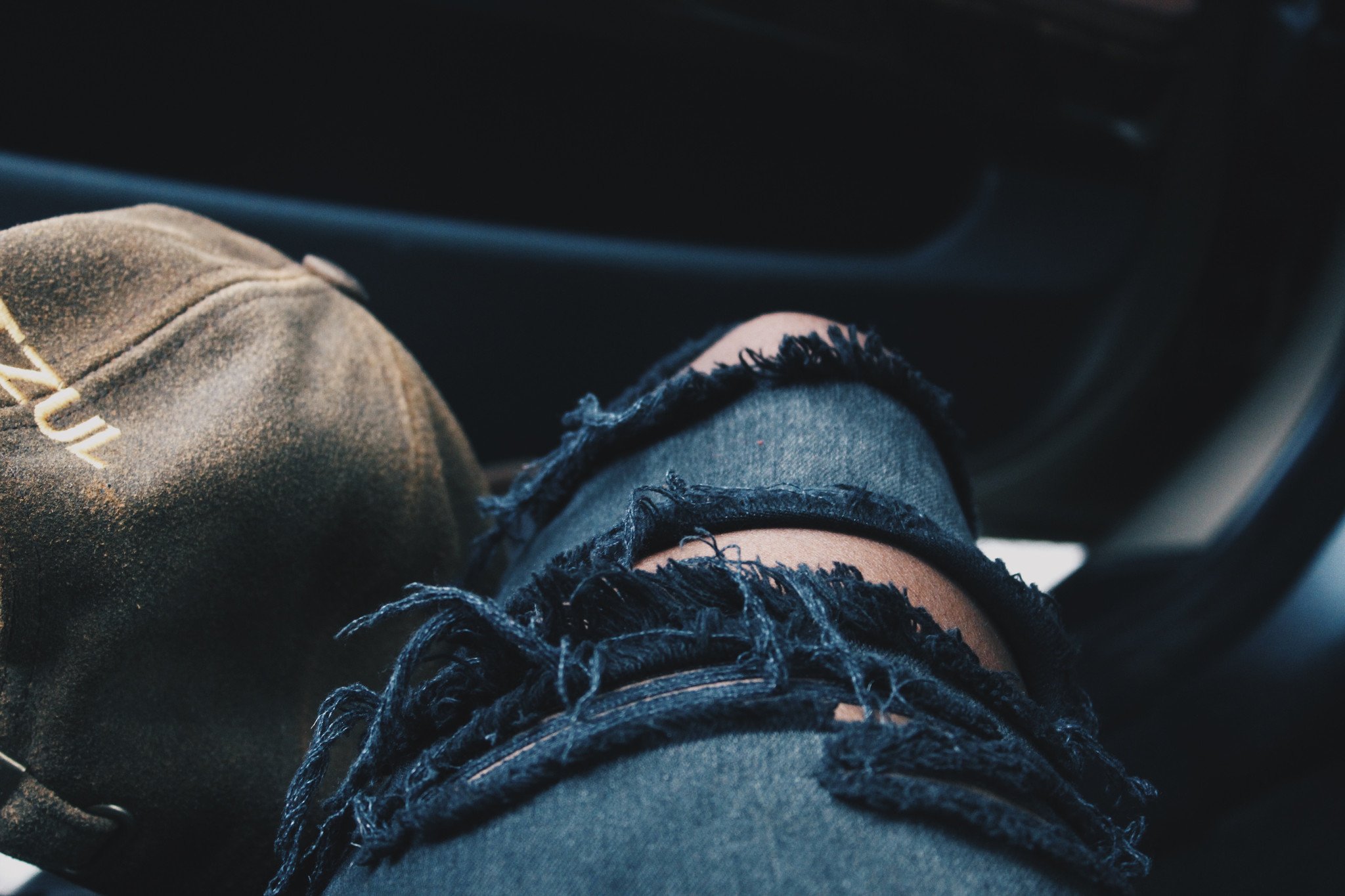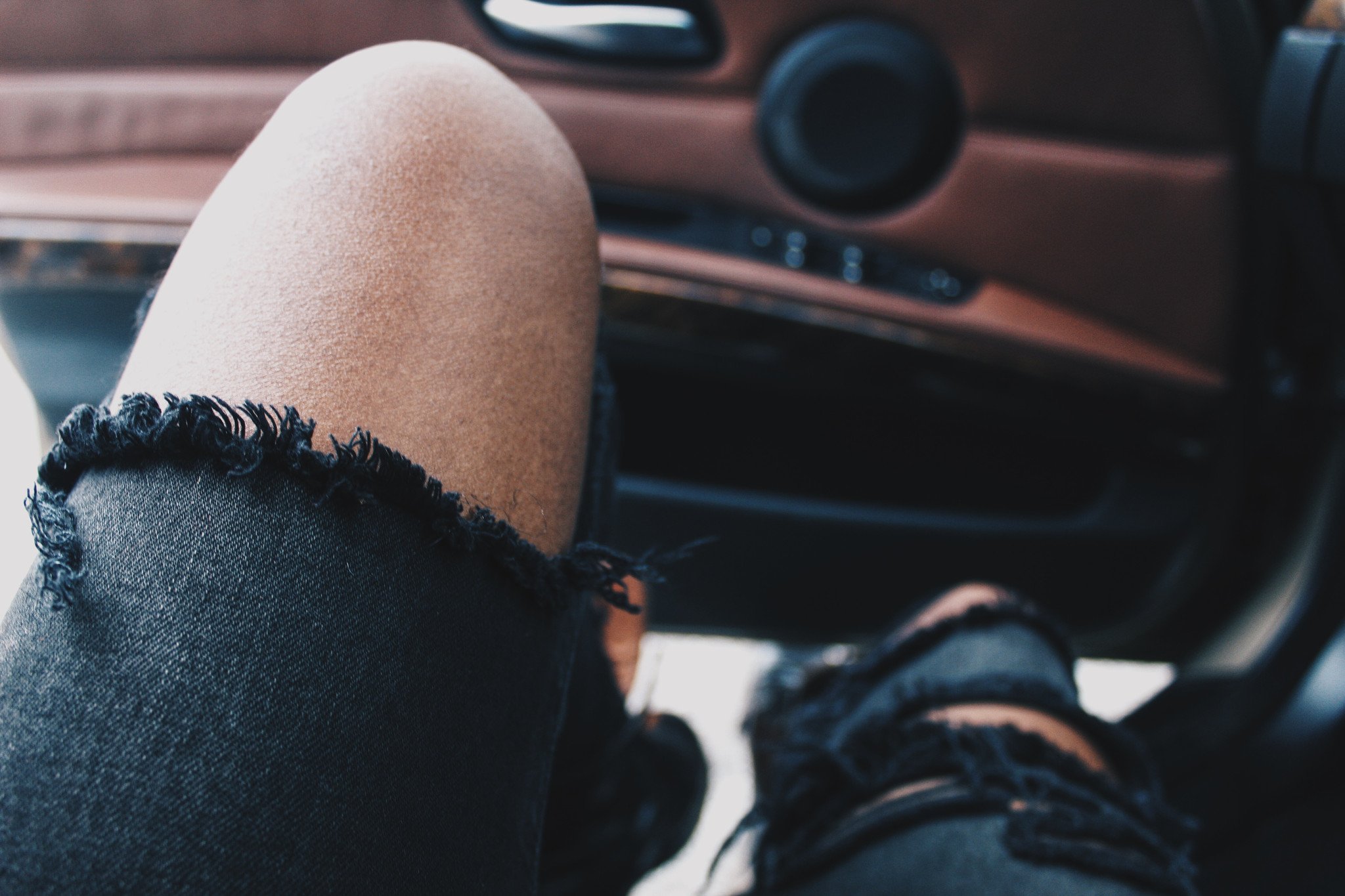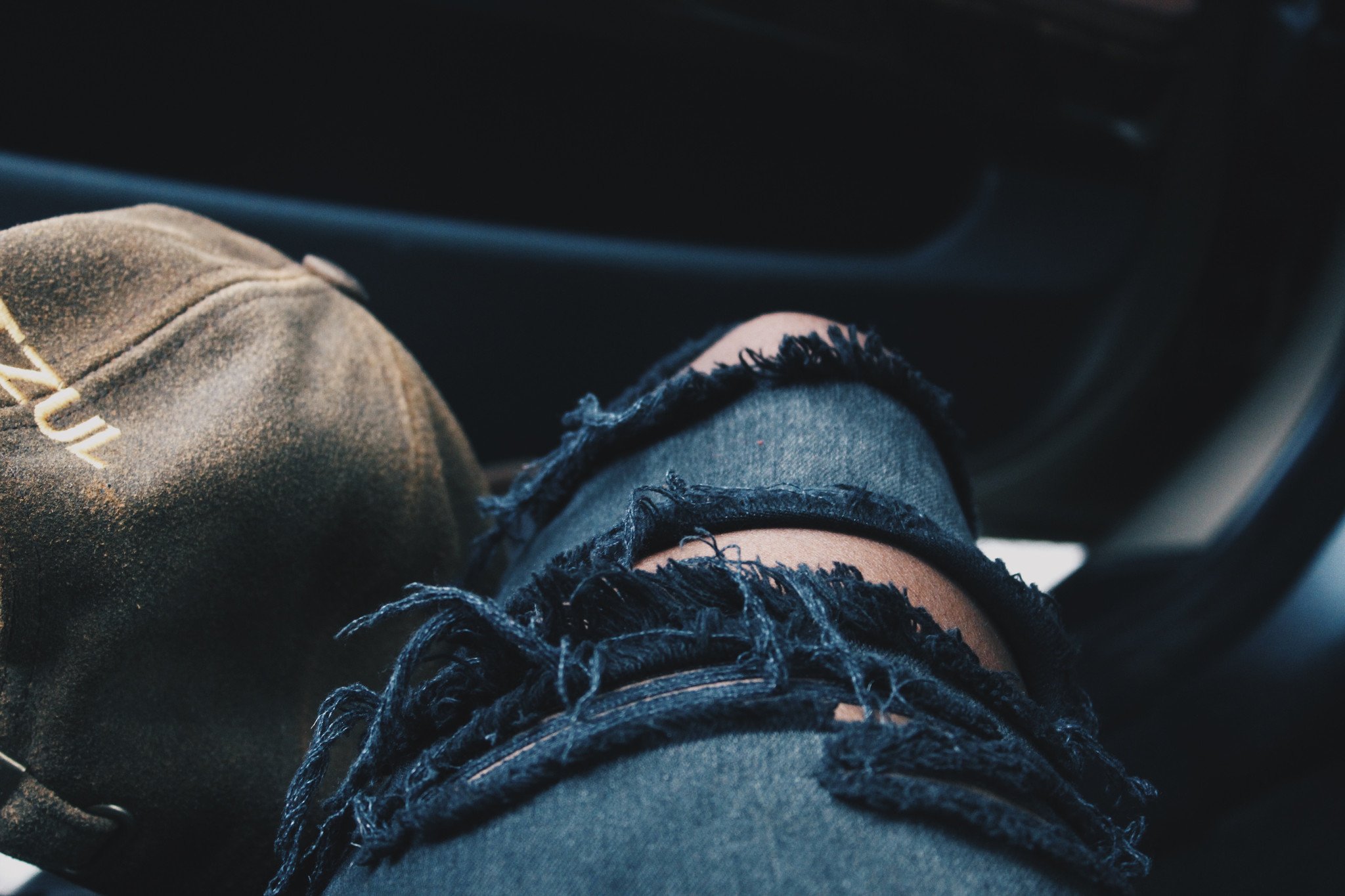 Black Suede Distressed Denim for Women
Black Distressed Denim for Women
Distressed with intricate detail for women. 
-Sits low waist
-Suede felt located inside lower leg
-Slightly Tapered leg
Suede detail is for comfort and utility to bring about shape, providing luxury to everyday jeans.
--
TZUL decided to bring intricate pieces that was design to create as "Must-have" pieces that belong in your own personal collection. Each piece showcased was conceptualize within a weeks time to see what great minds conceive.
**Each garment are customized to its own look so a lot of time and effort has been executed in every garment.