TZUL Distressed Biker Denim (Dark Blue)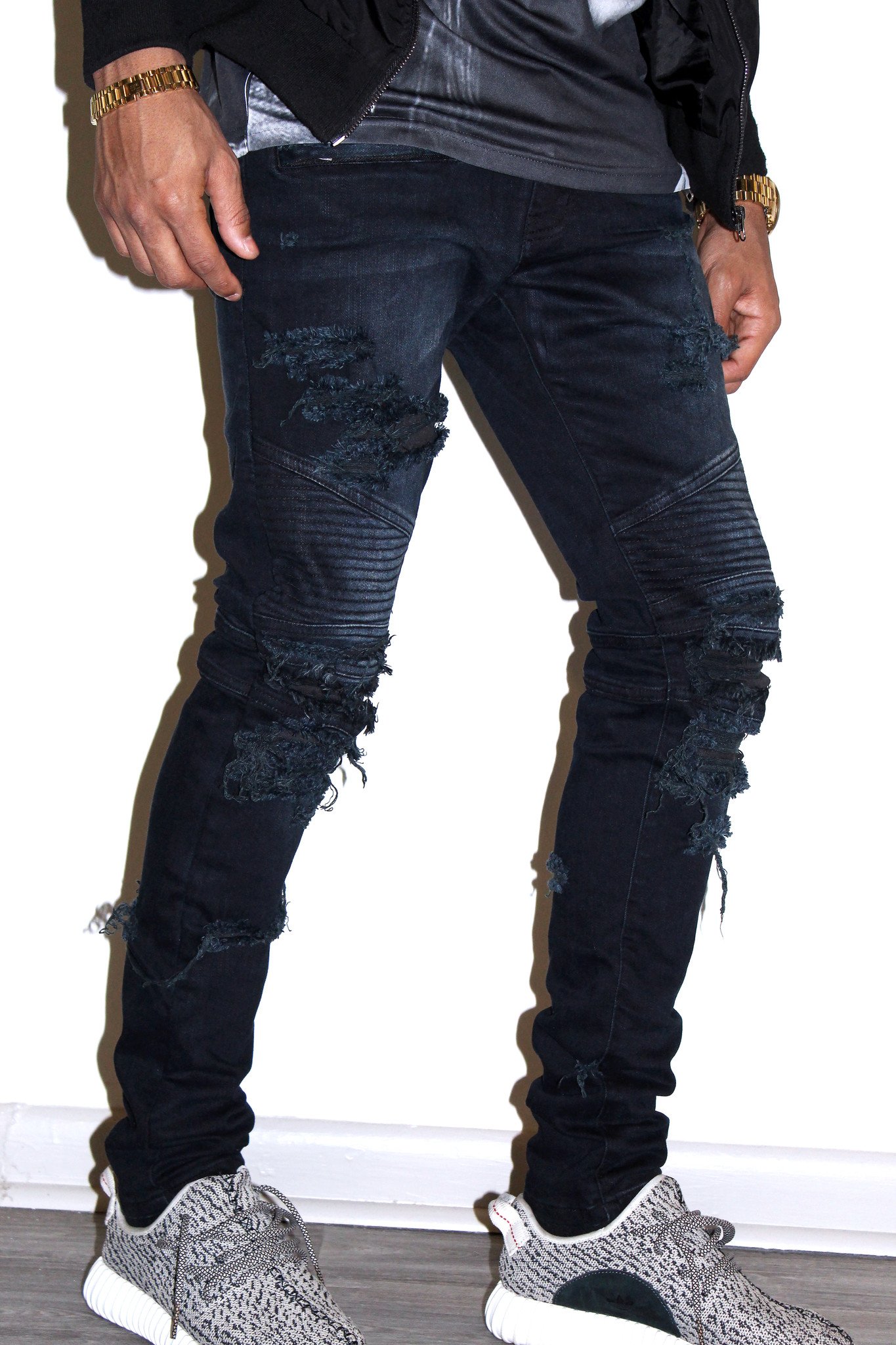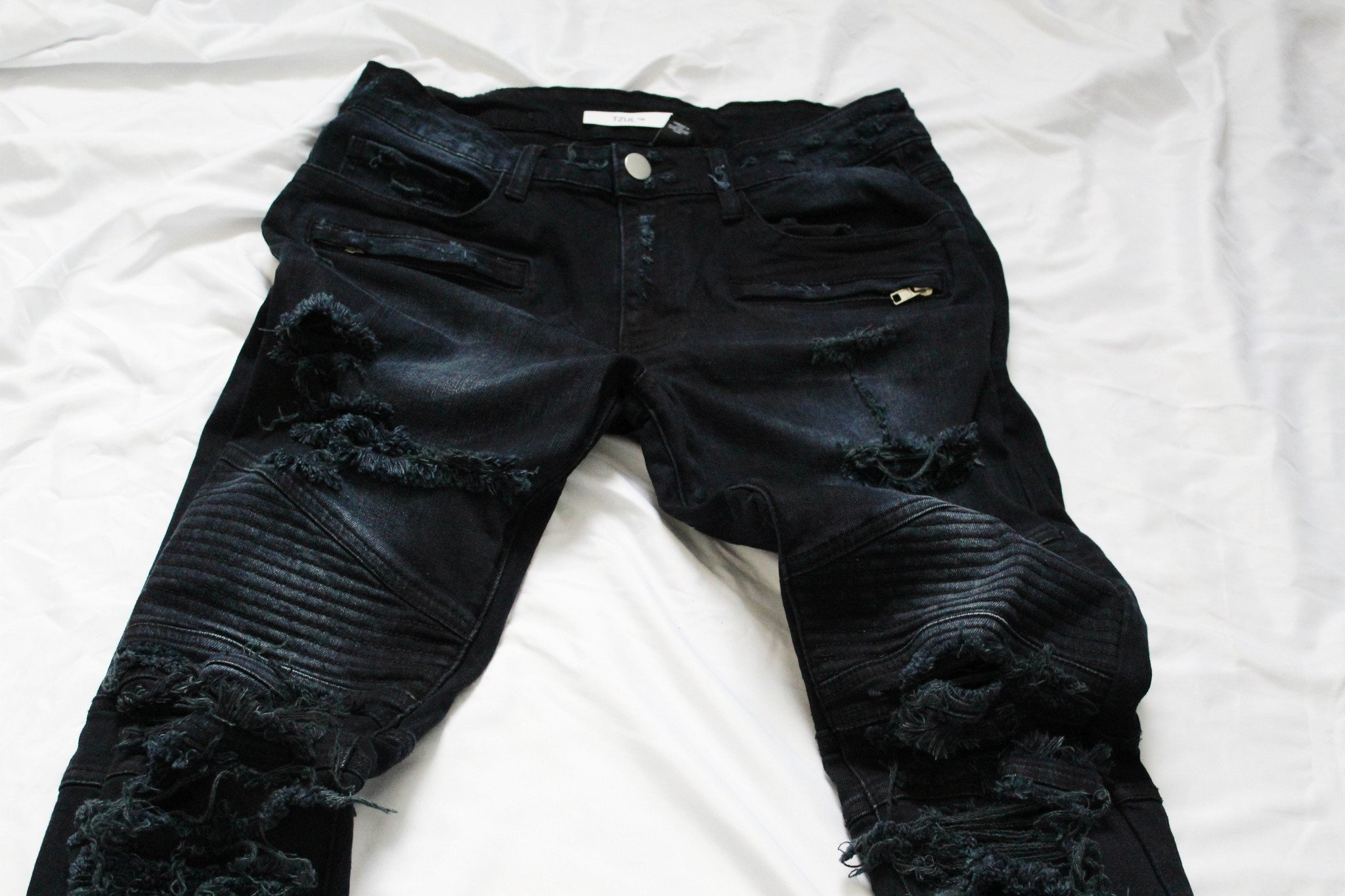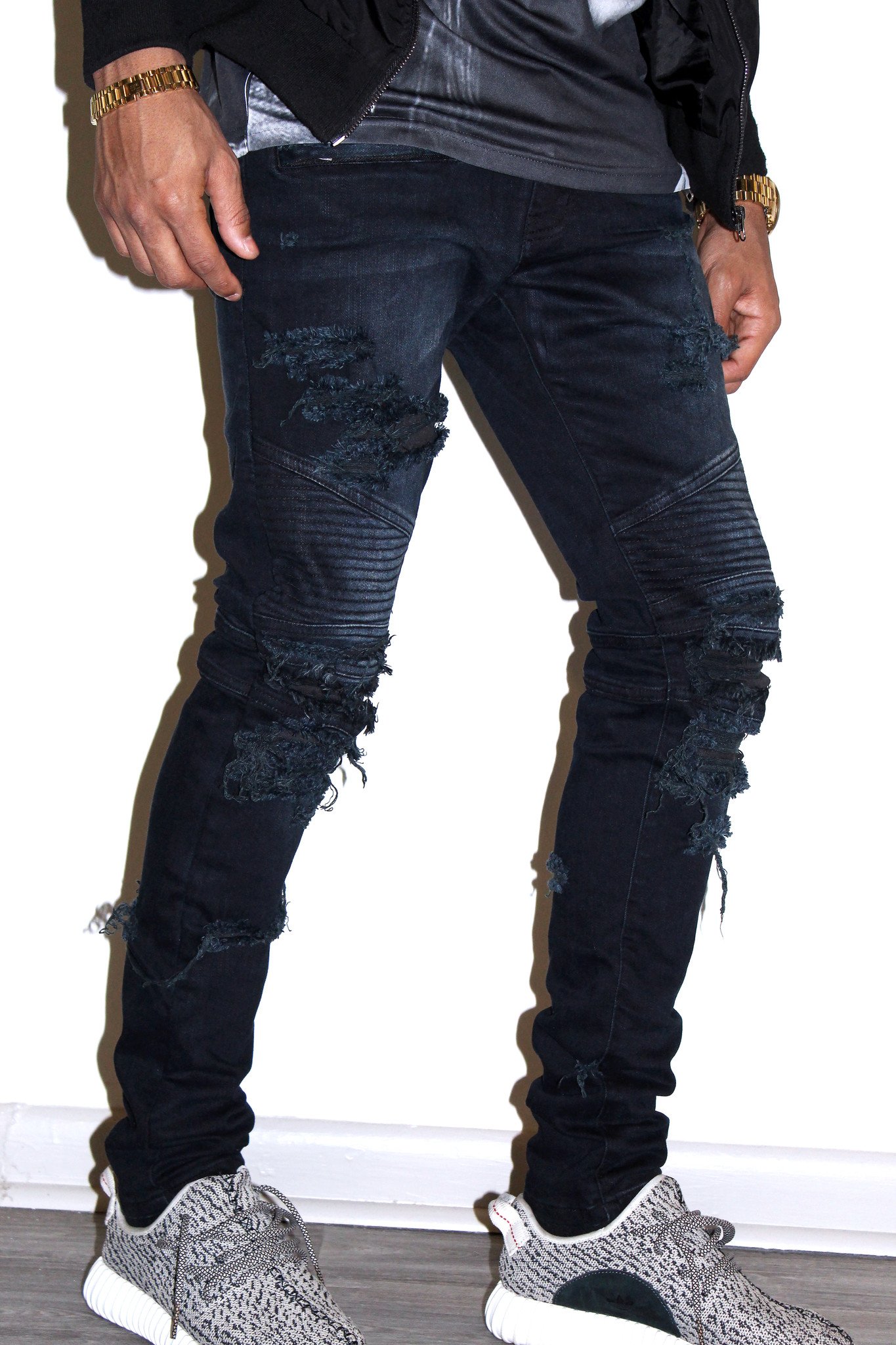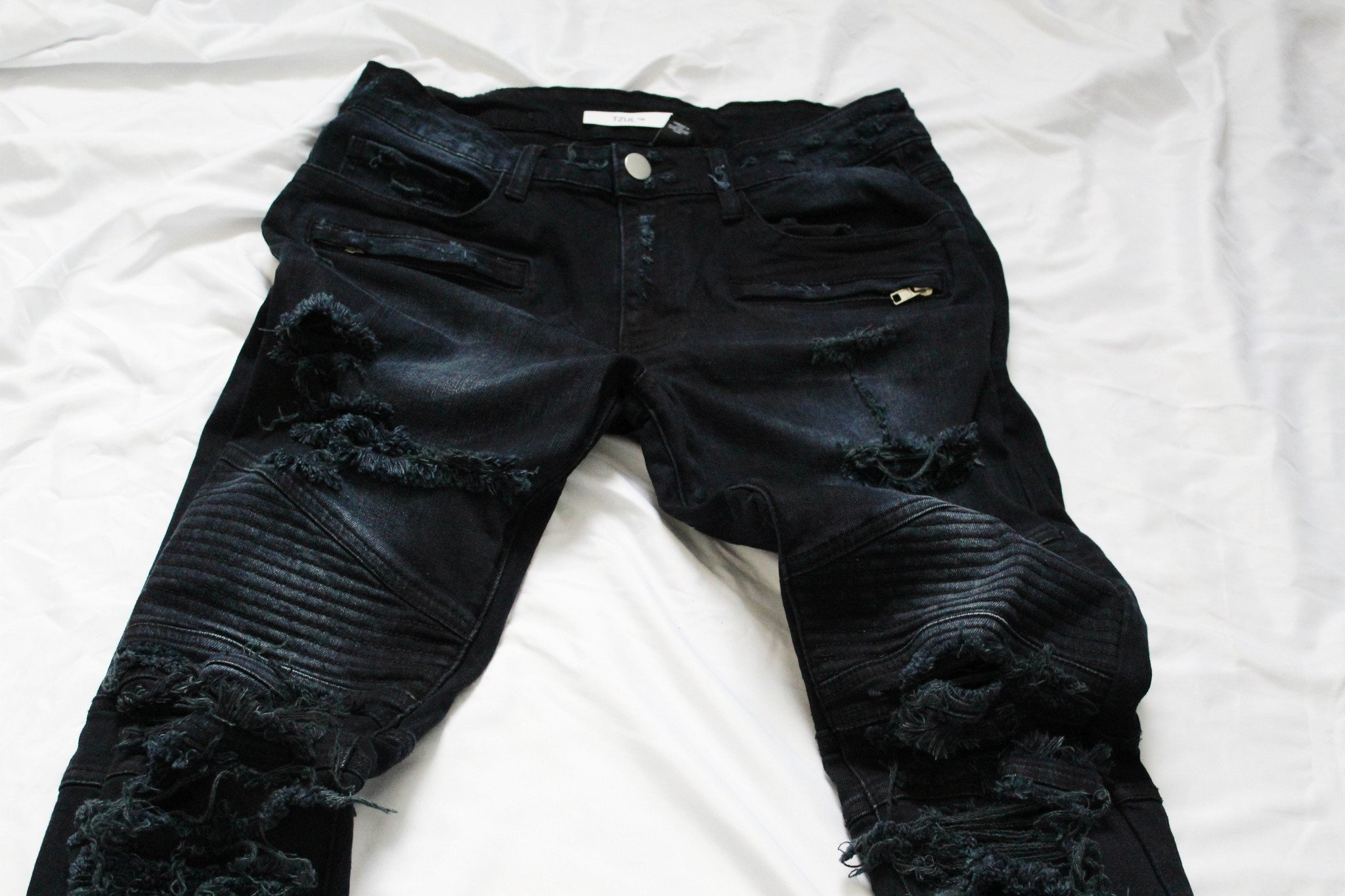 sold out
TZUL Distressed Biker Denim (Dark Blue)
TZUL Distressed Biker Denim (Dark Blue)
Distressed with intricate detail for both men and women. 
-Sits Below Waist
-Biker Ribbed Detail
-Zipper Detail
-Slim Fit
-Suede felt throughout the denim to keep warm
-Slightly Tapered leg
 Only 10 in stock! 
****If you are a woman purchasing, please specify your normal sizing in the comment section and we will make the proper conversion! Thank you!
--
Lone Wolf Collection:
Some of the most successful, talented, and creative individuals are not found in crowds, they stand alone as they are not afraid. 
TZUL decided to bring intricate pieces that was design to create as "Must-have" pieces that belong in your own personal collection. Each piece showcased was conceptualize within a weeks time to see what great minds conceive.
**Each garment are customized to its own look so a lot of time and effort has been executed in every garment.