TZUL Vintage Distressed Flannel Shirt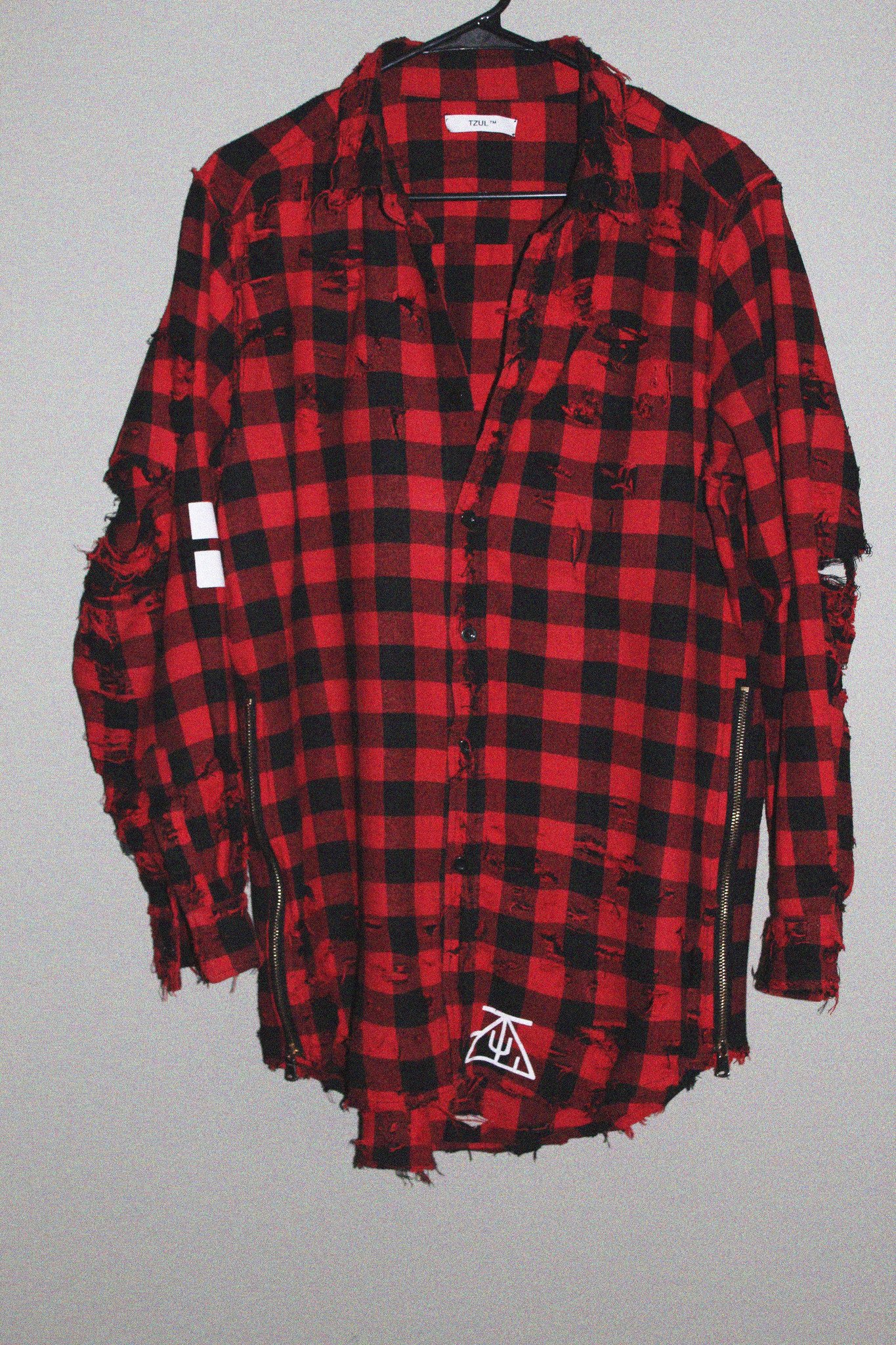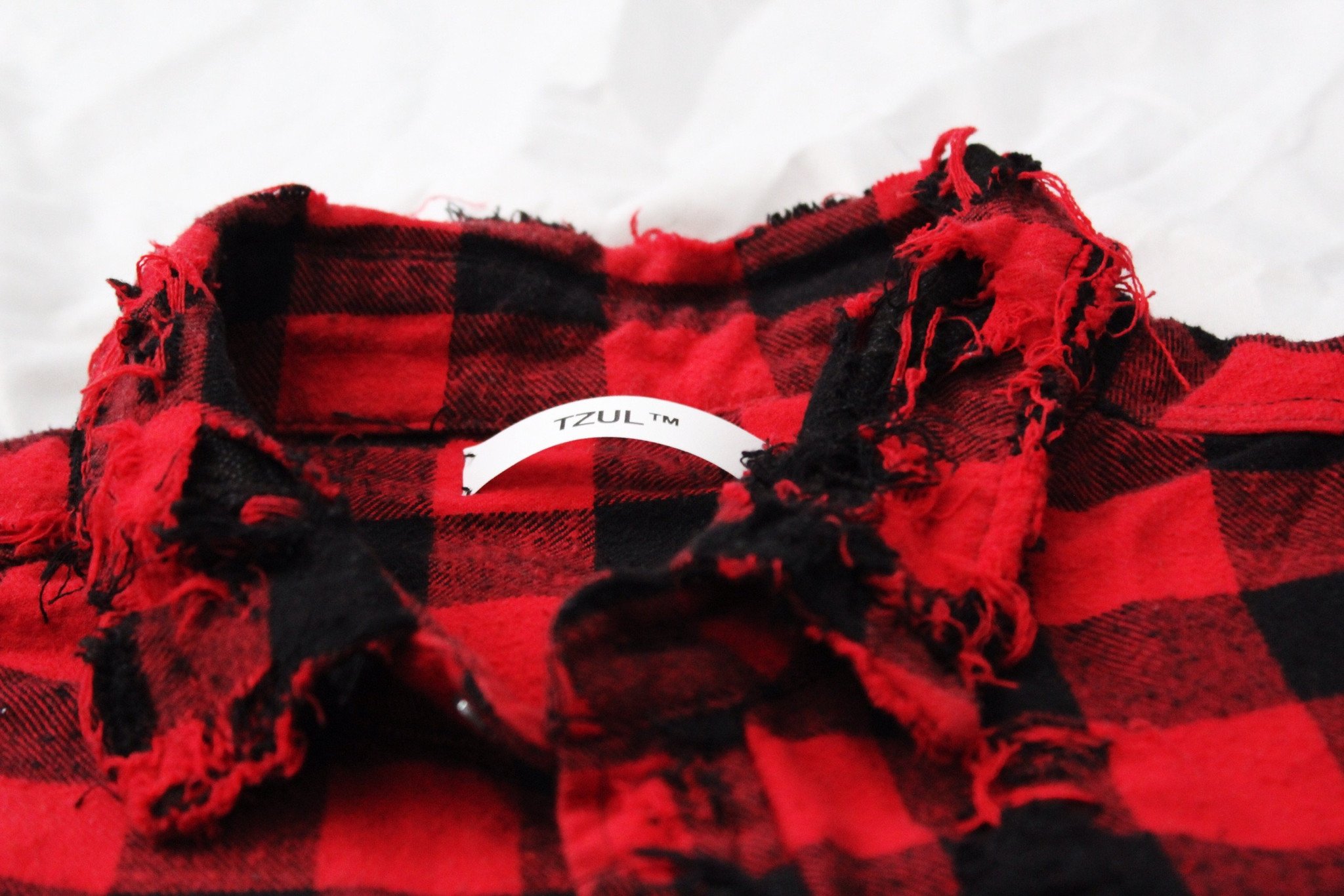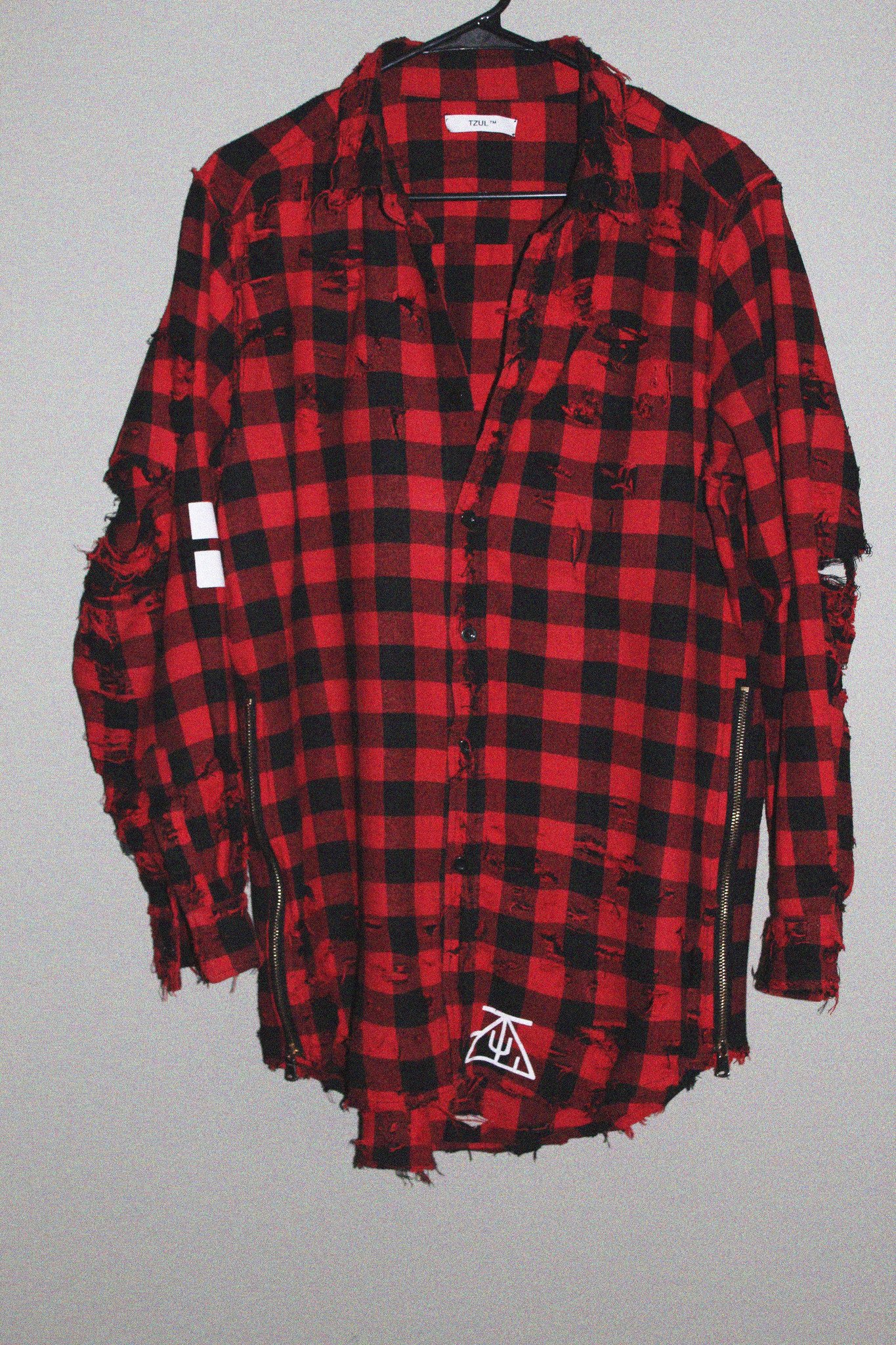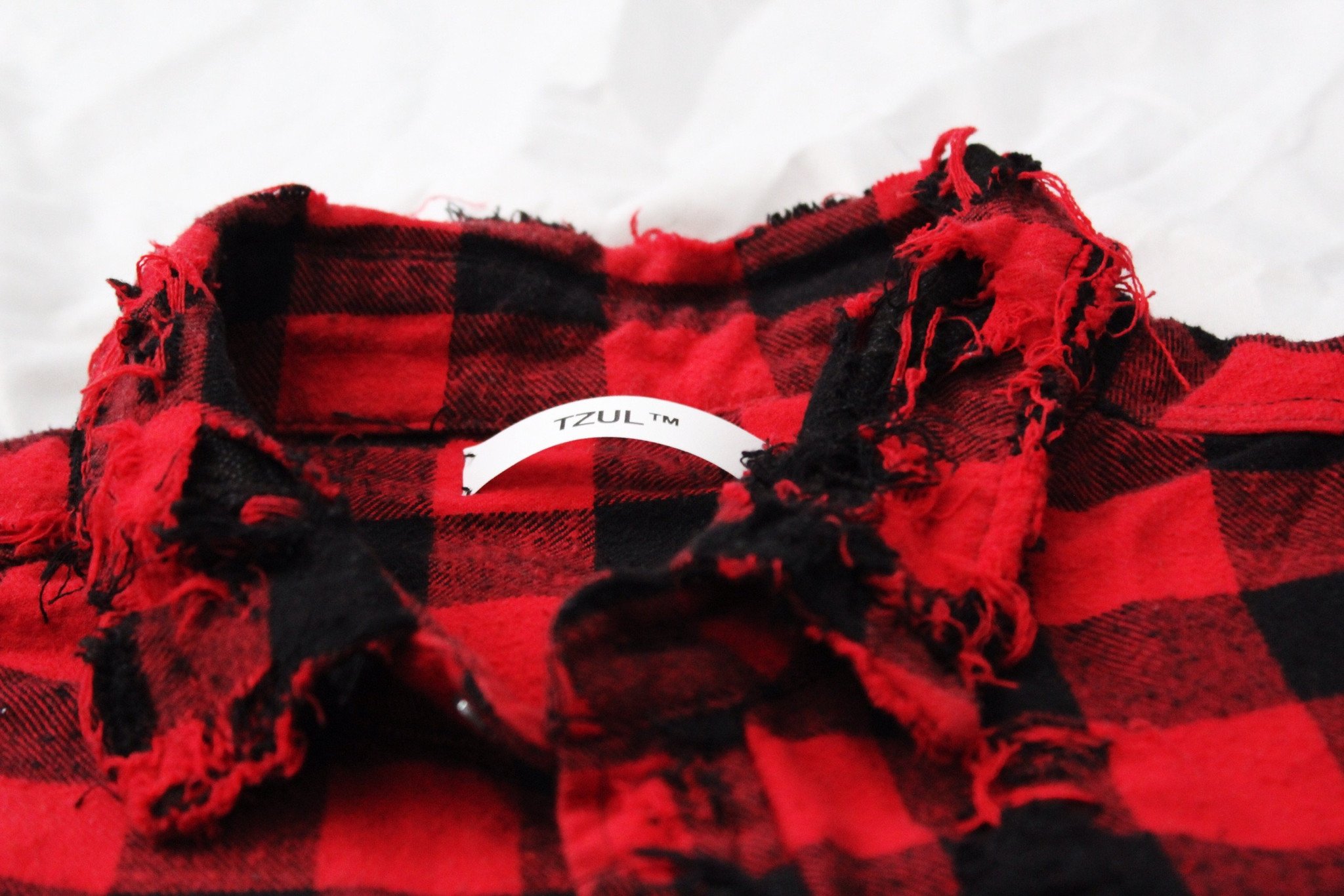 sold out
TZUL Vintage Distressed Flannel Shirt
TZUL Vintage Distressed Flannel Shirt
Material: 100% Cotton
Features:
-Gold Side Zips
-Button Up
-Round Hem
-Slim Collar
Only a few left! Ships within 1 day.
 Lone Wolf Collection:

Some of the most successful, talented, and creative individuals are not found in crowds, they stand alone as they are not afraid.

-"Live To Be Known"
TZUL decided to bring intricate pieces that was design to create as "Must-have" pieces that belong in your own personal collection. Each piece showcased was conceptualize within a weeks time to see what great minds conceive.