Unisex Beige/Nude Shirt Overlay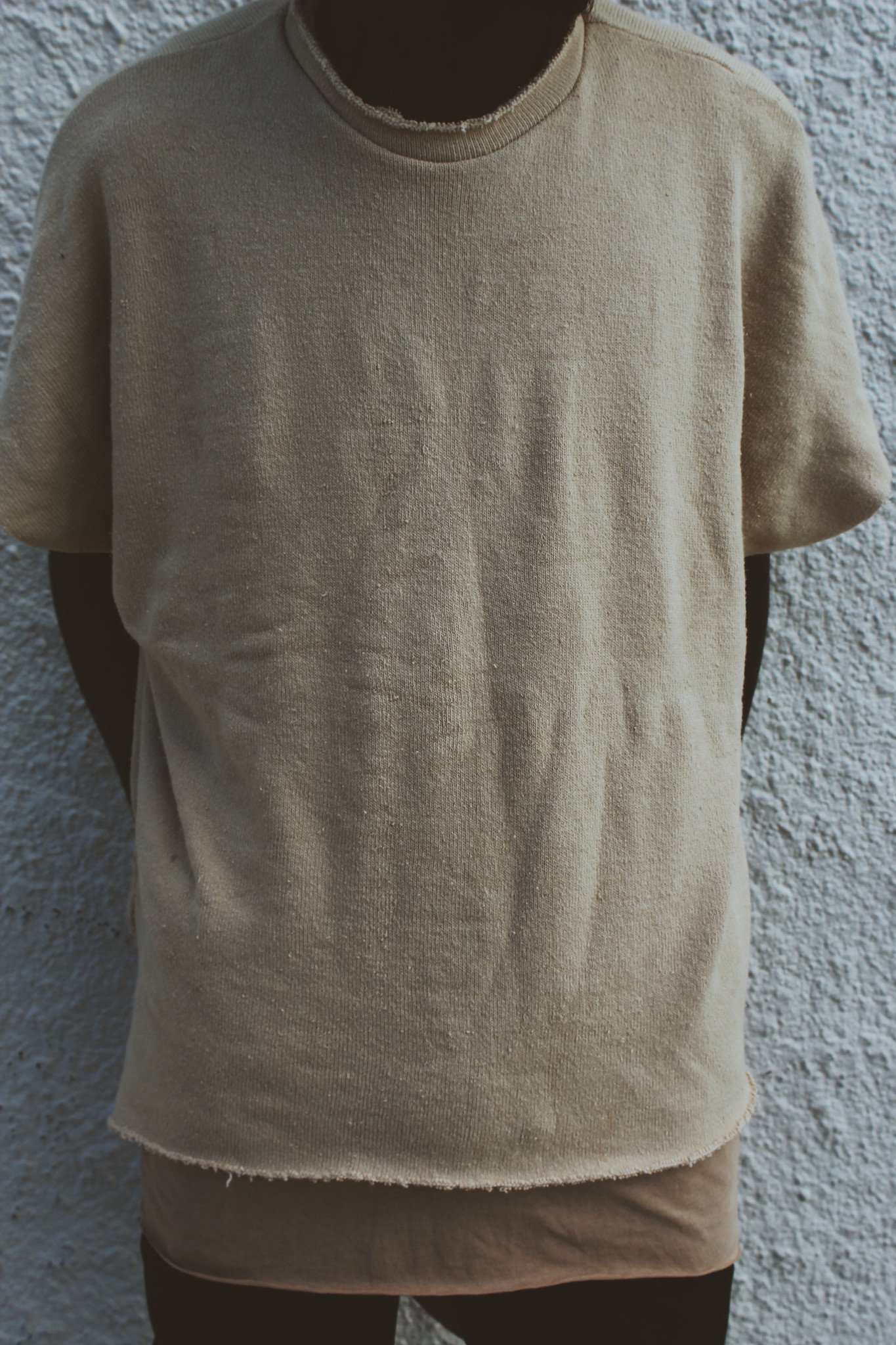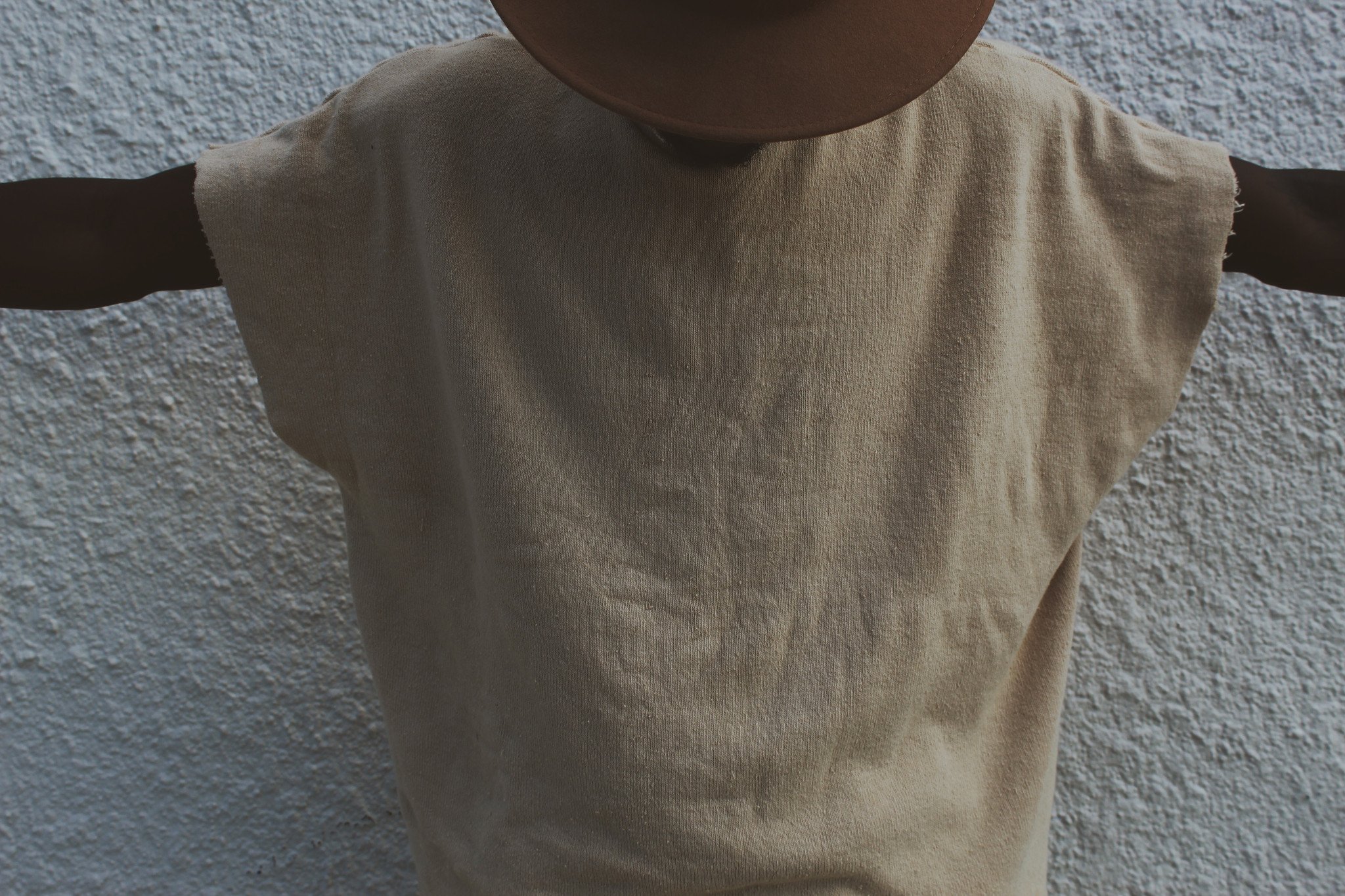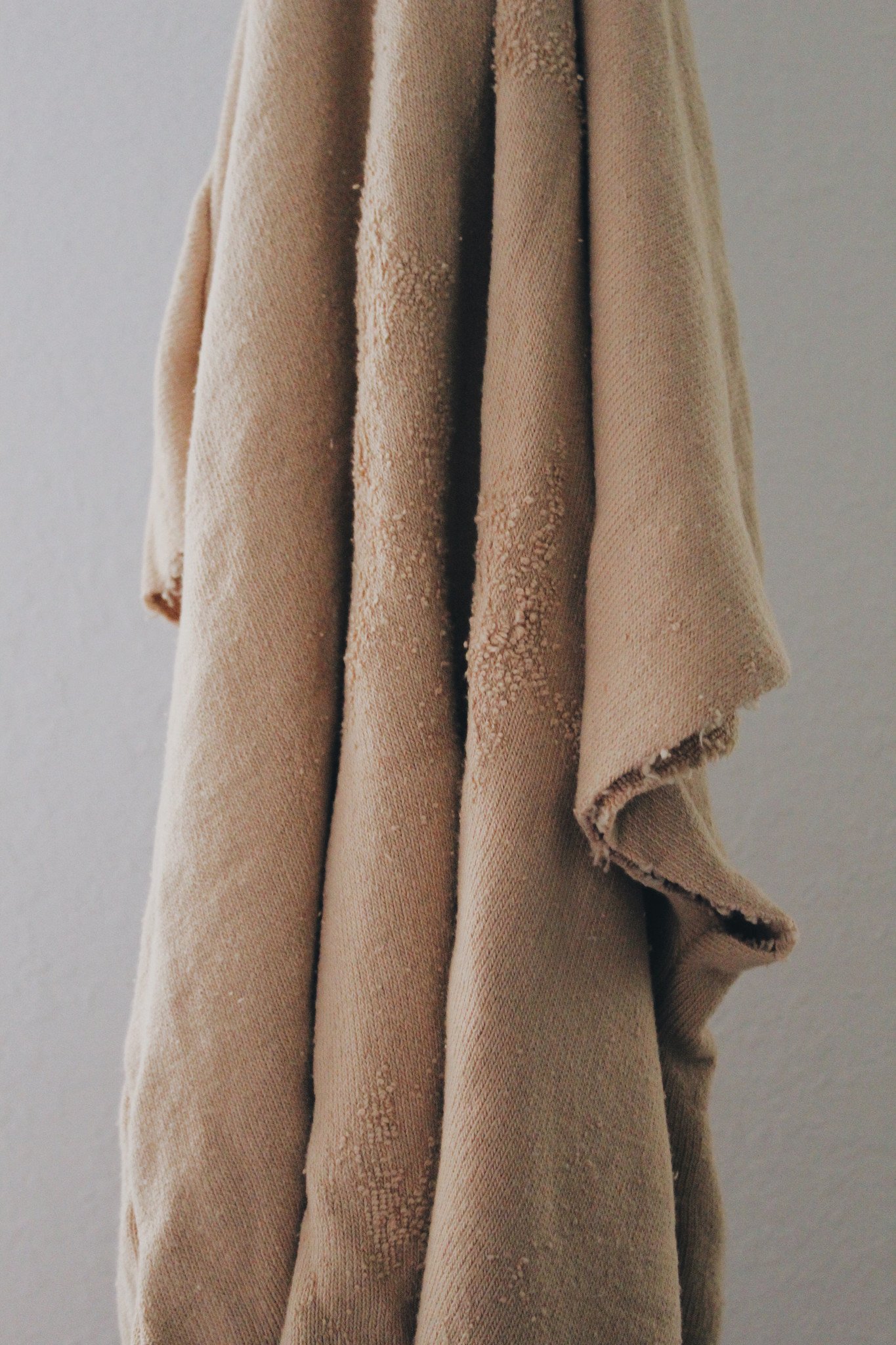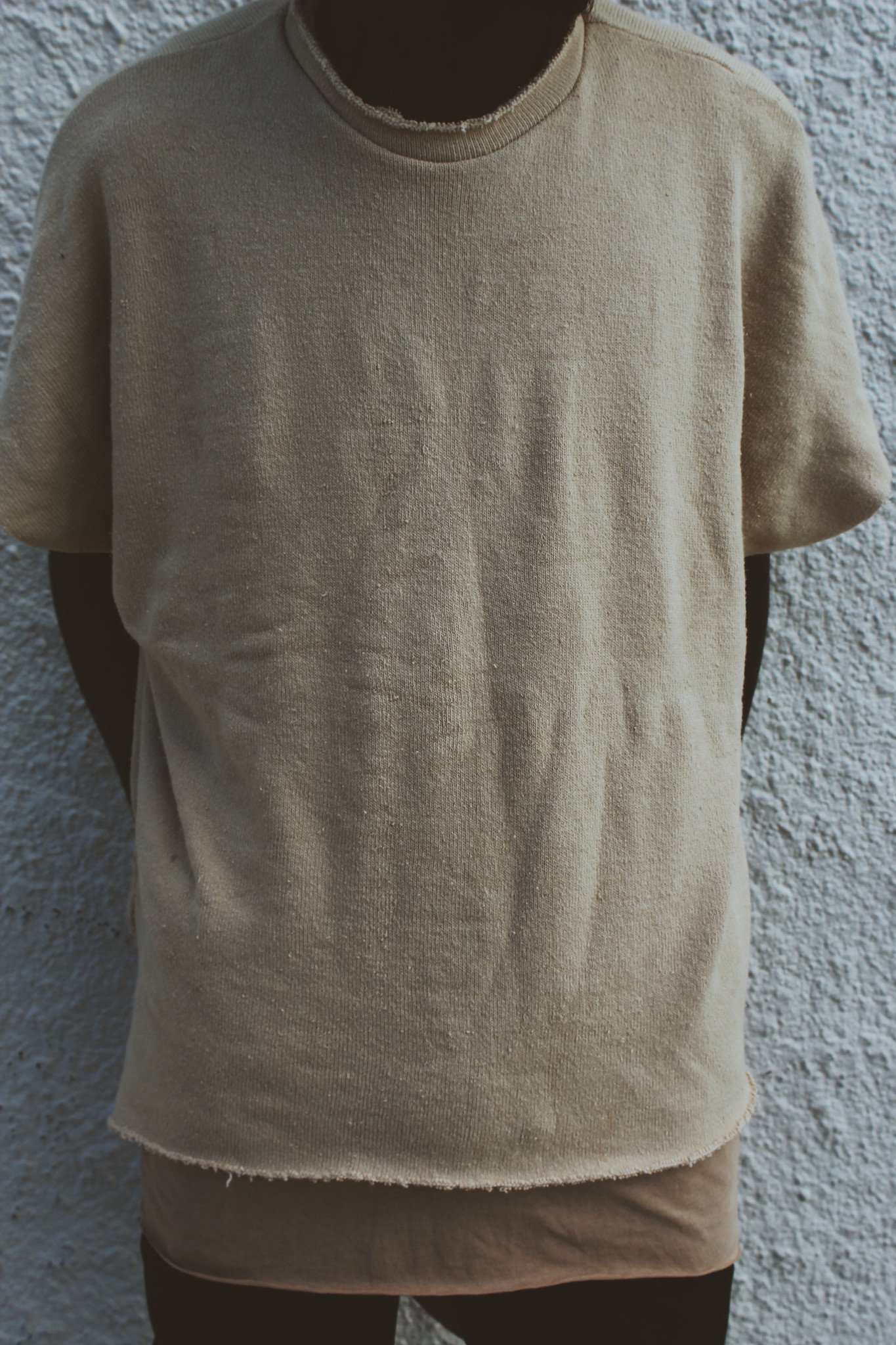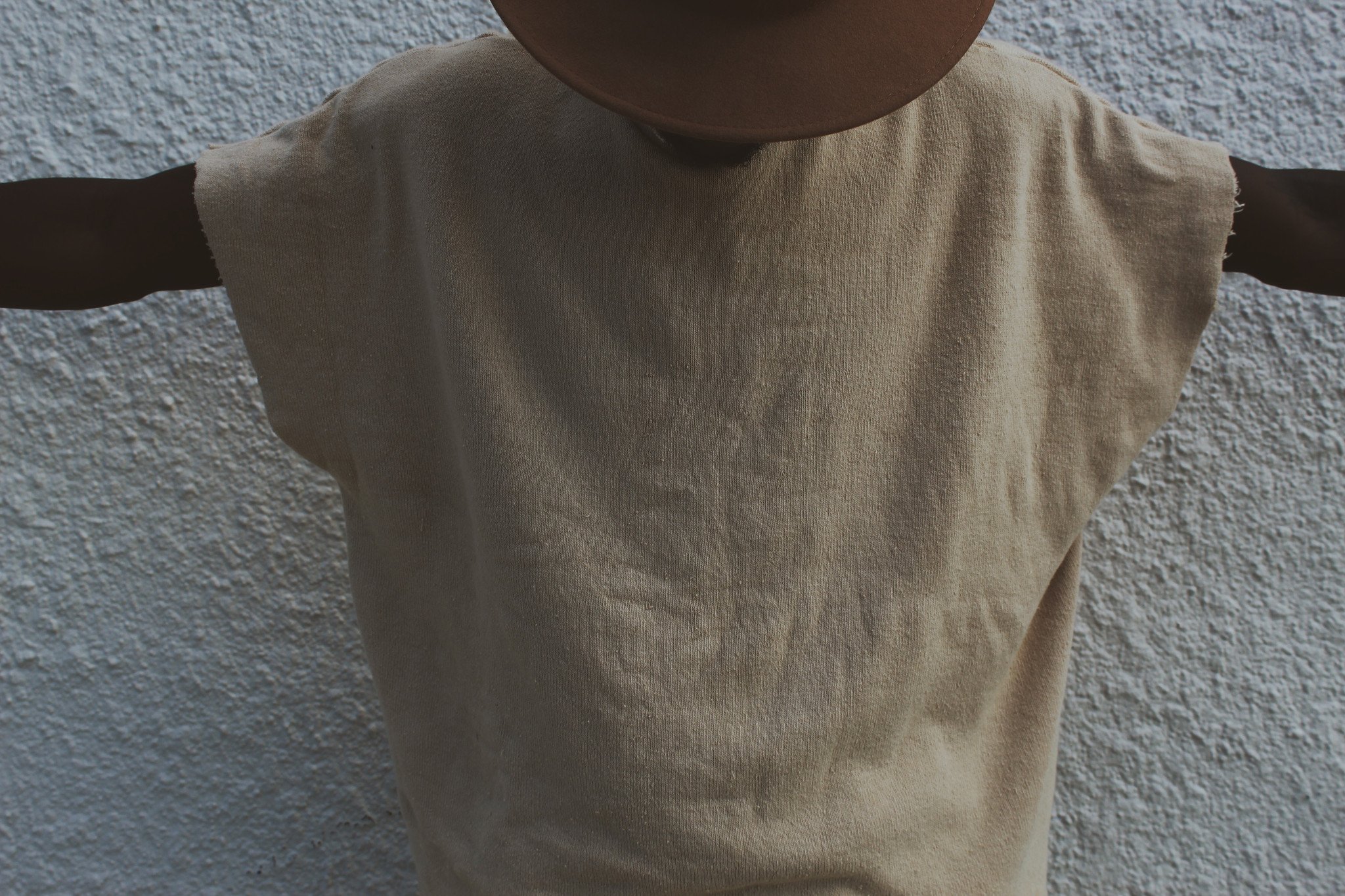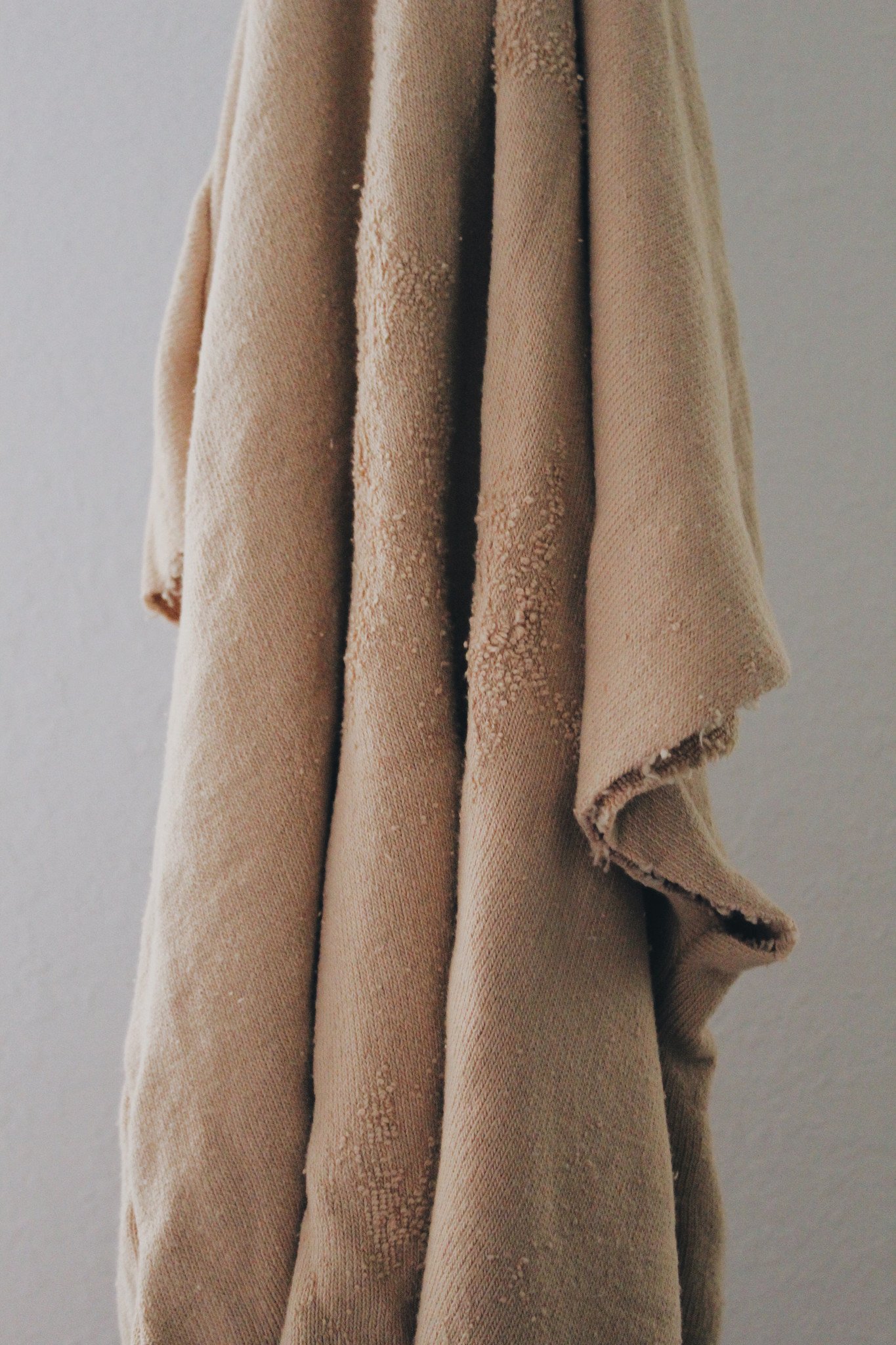 Unisex Beige/Nude Shirt Overlay
Beige/Nude Shirt Overlay
100% Cotton

Distressed Detail

Ribbed Sleeve Detail 

TZUL Detail

 
 --
Lone Wolf Collection:
Some of the most successful, talented, and creative individuals are not found in crowds, they stand alone as they are not afraid. 
TZUL decided to bring intricate pieces that was design to create as "Must-have" pieces that belong in your own personal collection. Each piece showcased was conceptualize within a weeks time to see what great minds conceive.