White Distressed Jeans 2.0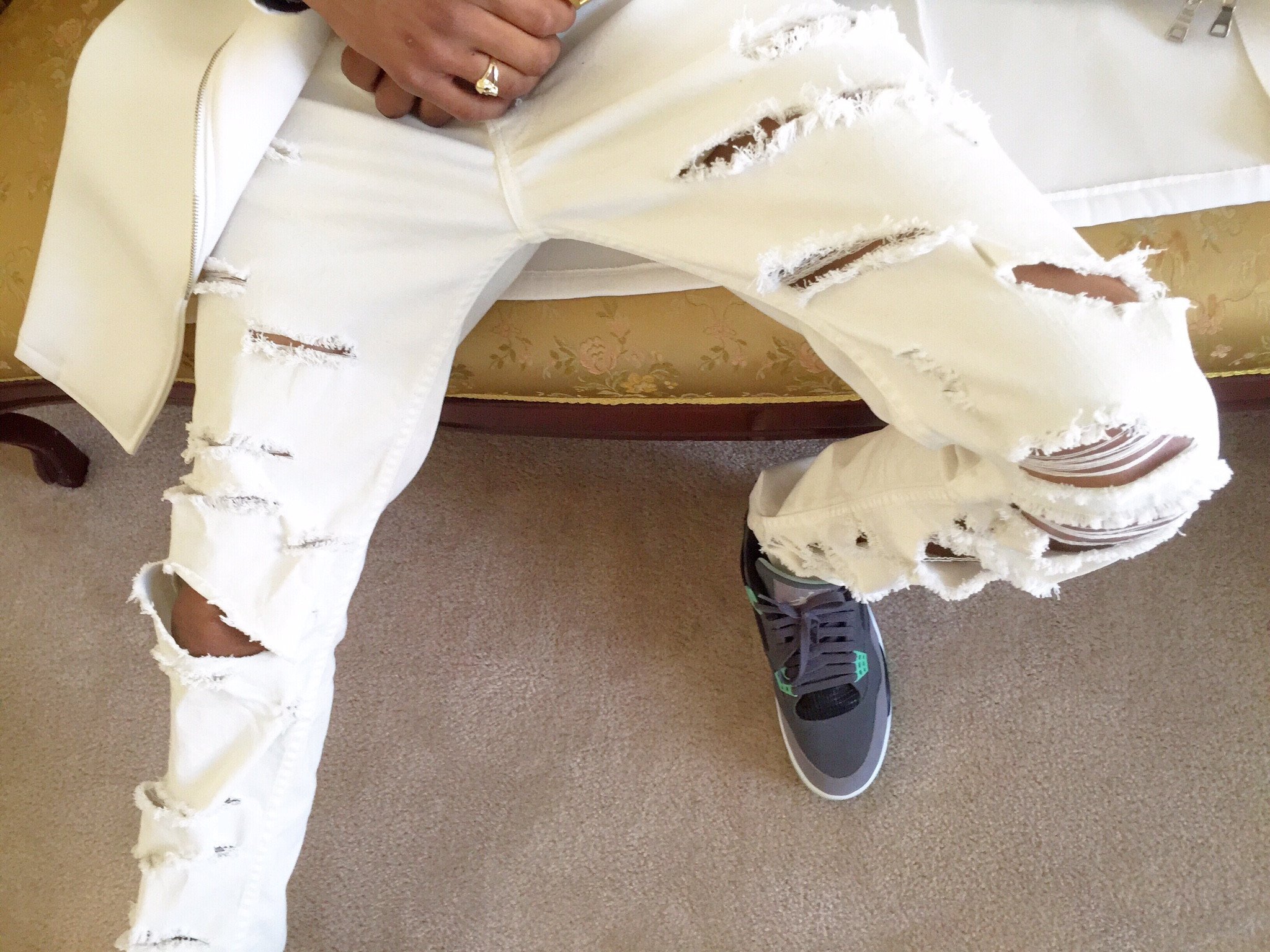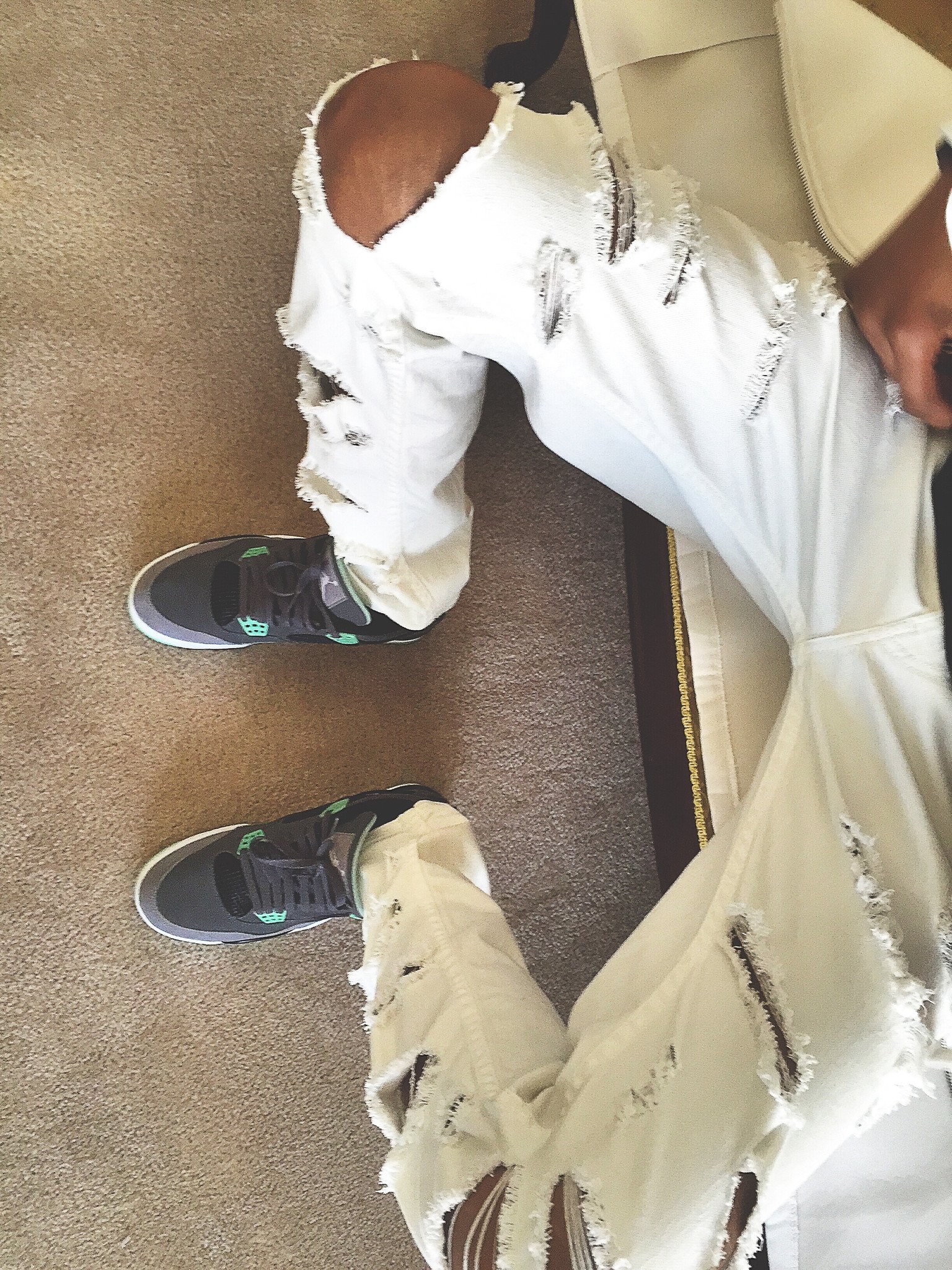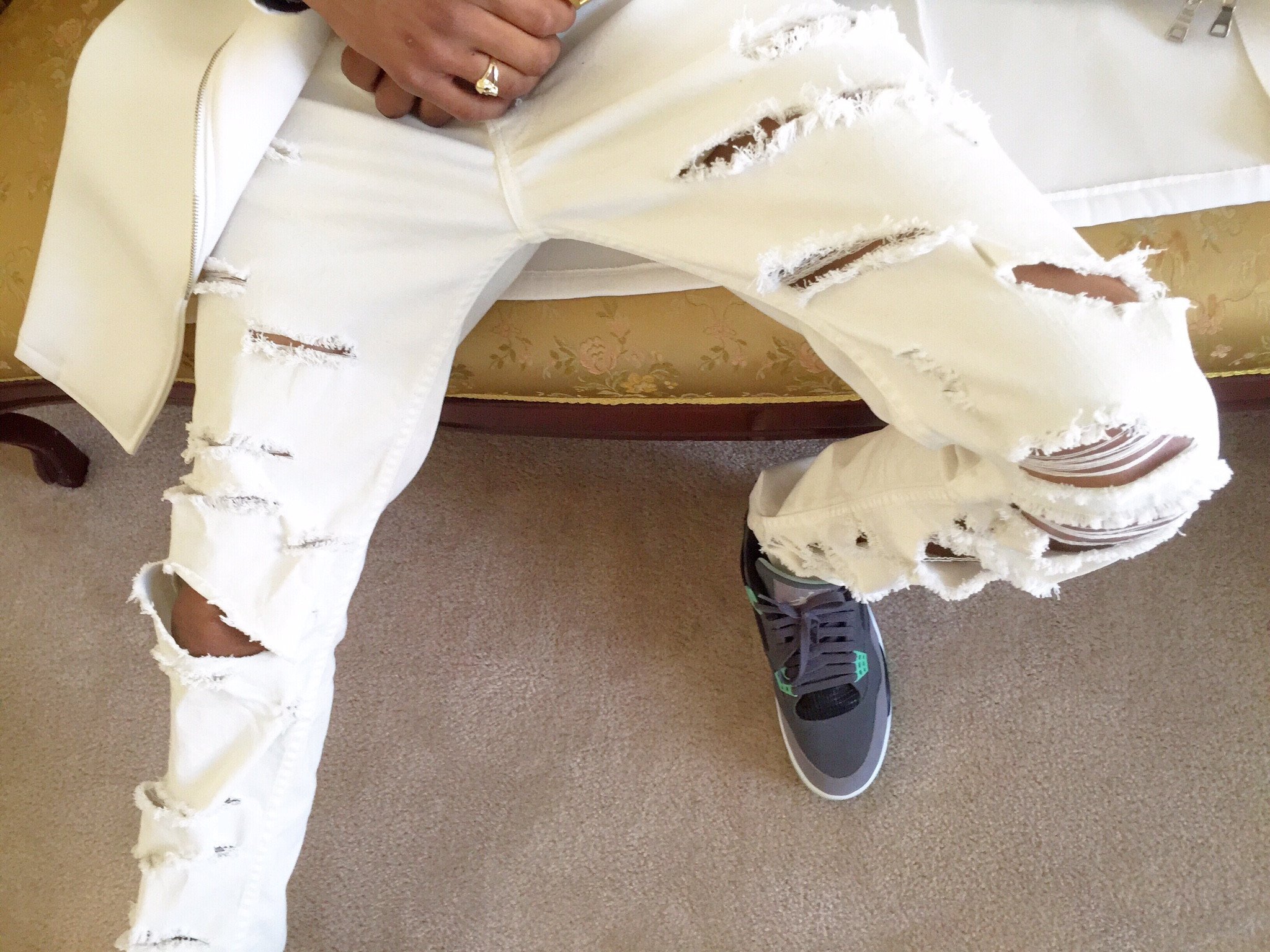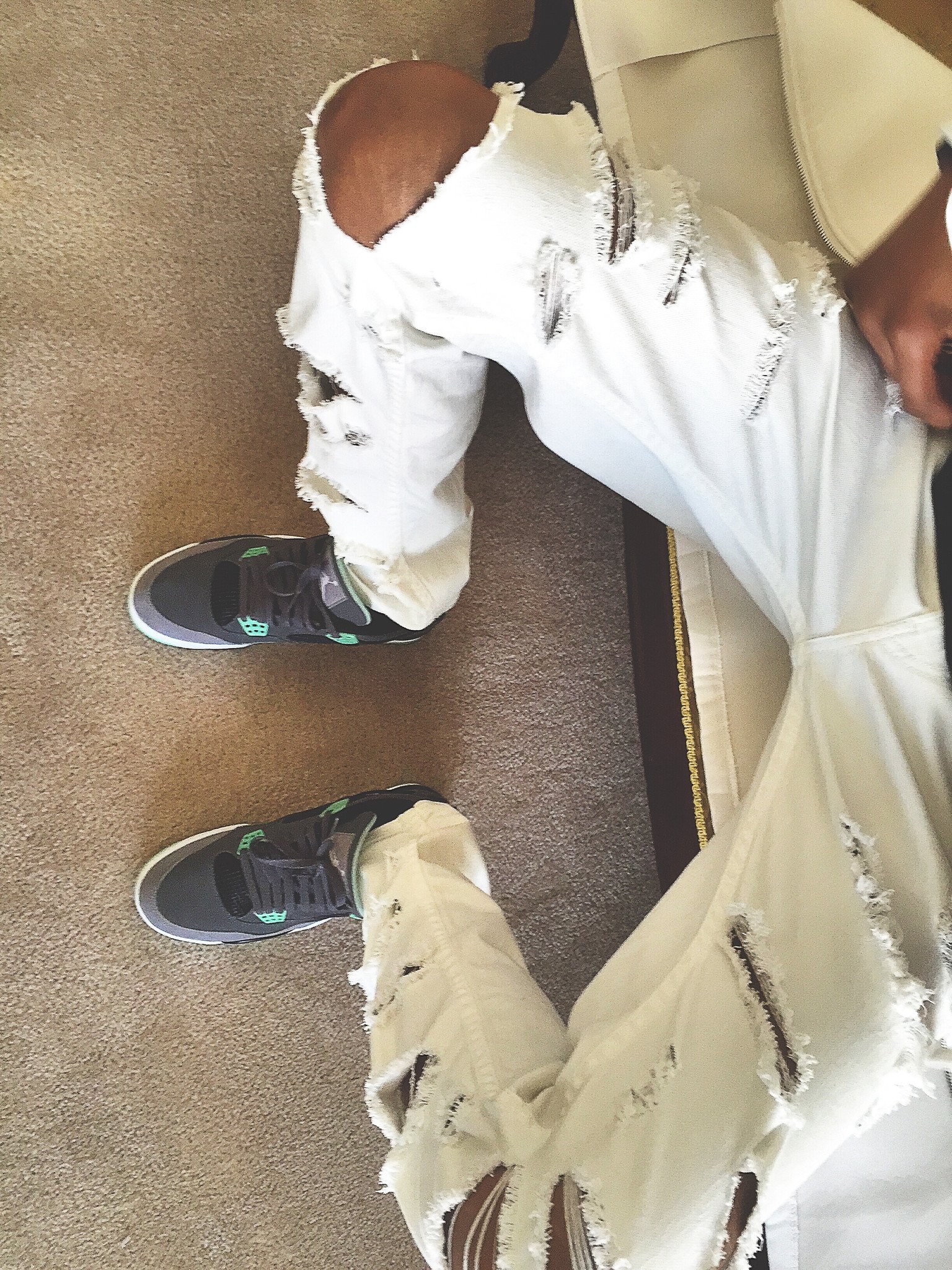 White Distressed Jeans 2.0
White Distressed Jeans
Slim Fit 
-Skinny upon request!
-Fits slightly below waist
-Slightly Tapered Leg
Only 20 of this style will be made. These are personalized customized to your liking.
--
Distressed Collection:
In this collection, we hope to achieve to be your destination as your go to for distressed premium jeans. If we do not provide you with top quality, then you can have your money back!
Ships within 3 days of order receipt.
Again, 
Guarantee or your money back ! 
Thank you for shopping with us!